So right after work I headed over to Mega's house to chill and pick up the hoodie and shirt. Went there met Mike A.K.A. Collinsboi for the first time. We gonna be doing big things in the 09 together so it was cool as fuck meeting him. Anyways big ups to the big homies Alfred and Fresh for showing us love with them Pizza's. Haha then we got to watch how the distribution side of the business went down. And i gotta say i cant wait to get my hands in and start learning from the best. Haha then while we were eating we popped in a movie and watched "The Wood" Me and Mike didnt get to finish the movie, but it was fuckin comedy. Big homie Mega showed up mad love and hooked us up with a Super Steezy Crewneck. Thanks MEGA! anyways here are some pics of the new hoodie and blvckops tee!!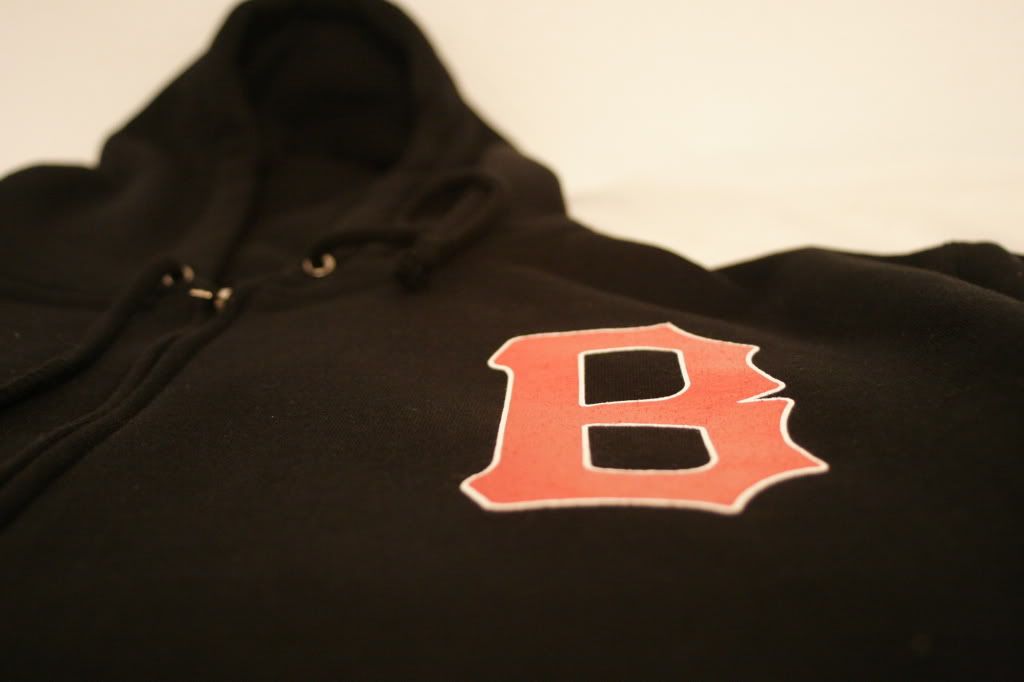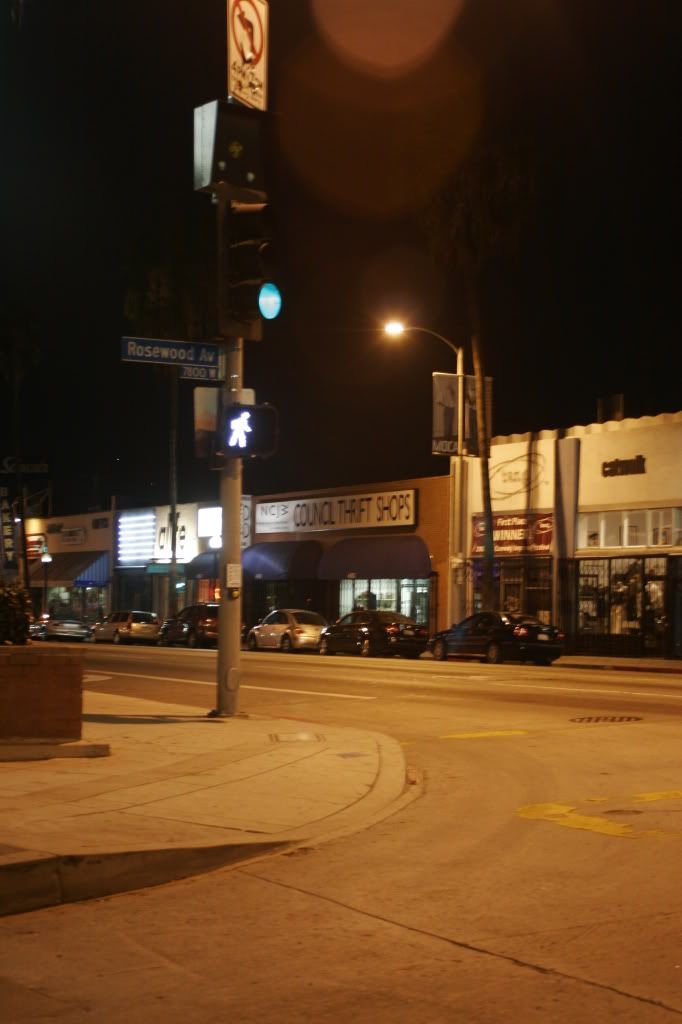 Oh and MAJOR X BLVCK SCVLE is BANANASSSSSSS!
*peep the love for Seoul for all you Korean cats like me!
- Tony Tones