Whats happenin peeps? im not gonna do much writing, but ill let the pictures do justice.
Church
Coconut Bay with Dennis and John
Head out to Fairfax with John to meet up Mega
Get the new fitted and B logo crew neck from Mega
Go eat Pinks with John
BLOG BLOG BLOG!!!!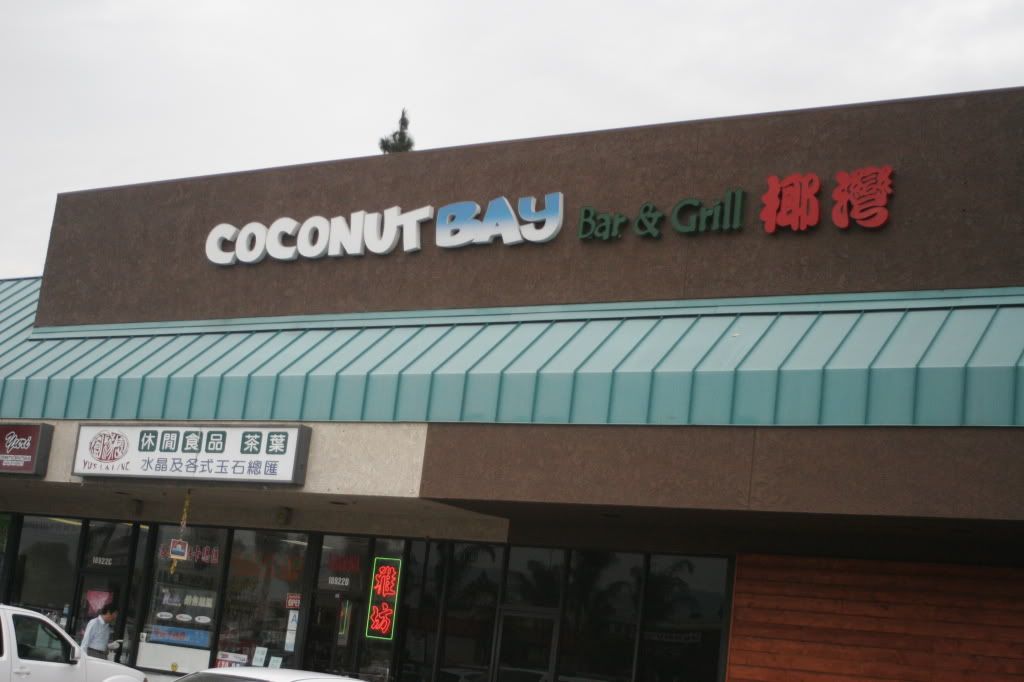 Usually a good place to eat but today's food was fuckin sick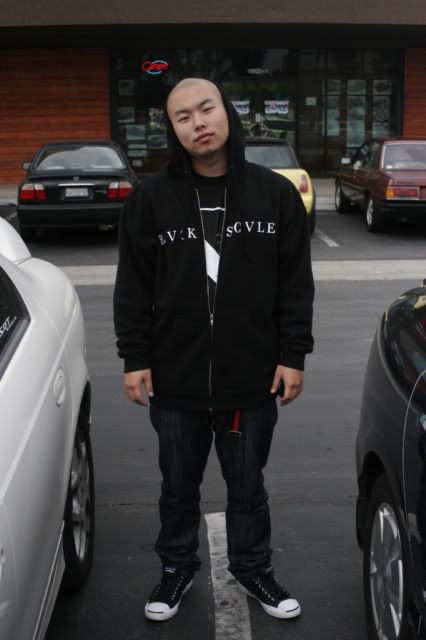 Blvck Scvle - Die/CUT hoodie . Calvary Tee, REFORMS,JACK PURCELLS.
Middle finger to da LAW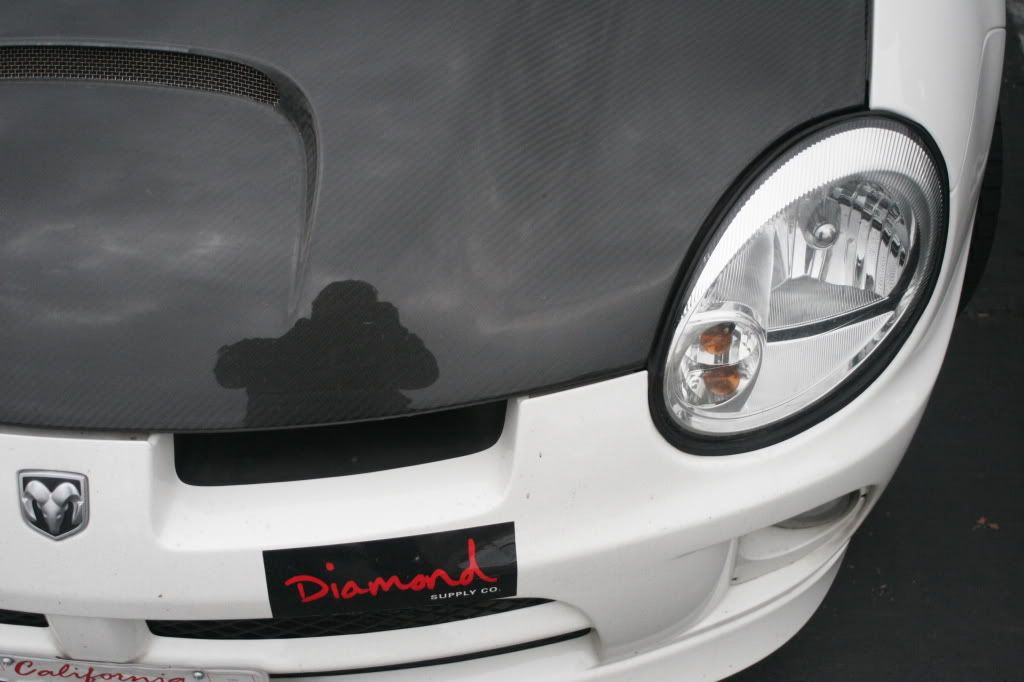 My car Hauls. "sounds like a t-rex live under my hood" - Weezy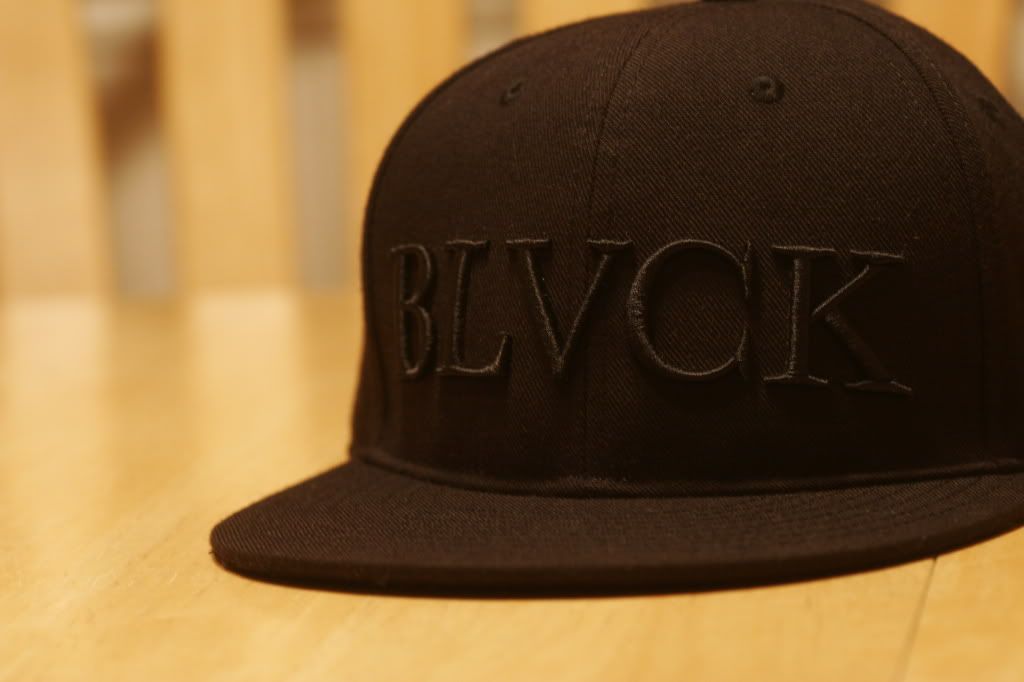 It aint trickin if you got it. BLVCK Fitted the other SCVLE is missing. Stores doesnt even have this yet. Thanks Mega!!!!!!!!!! BLVCK ops for life!!!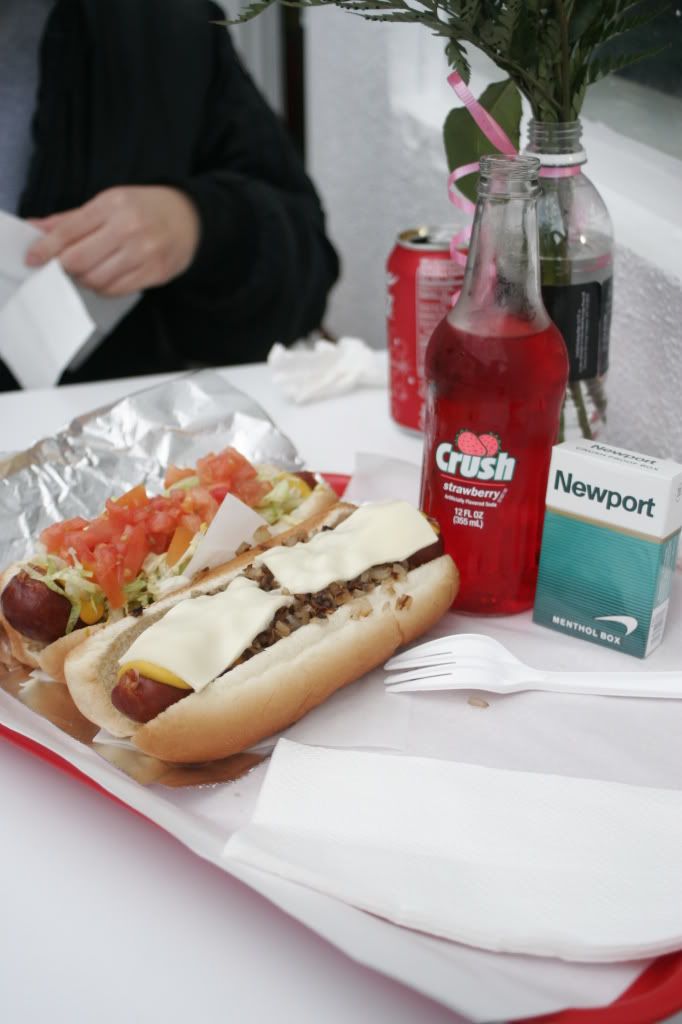 Before the ahnihilation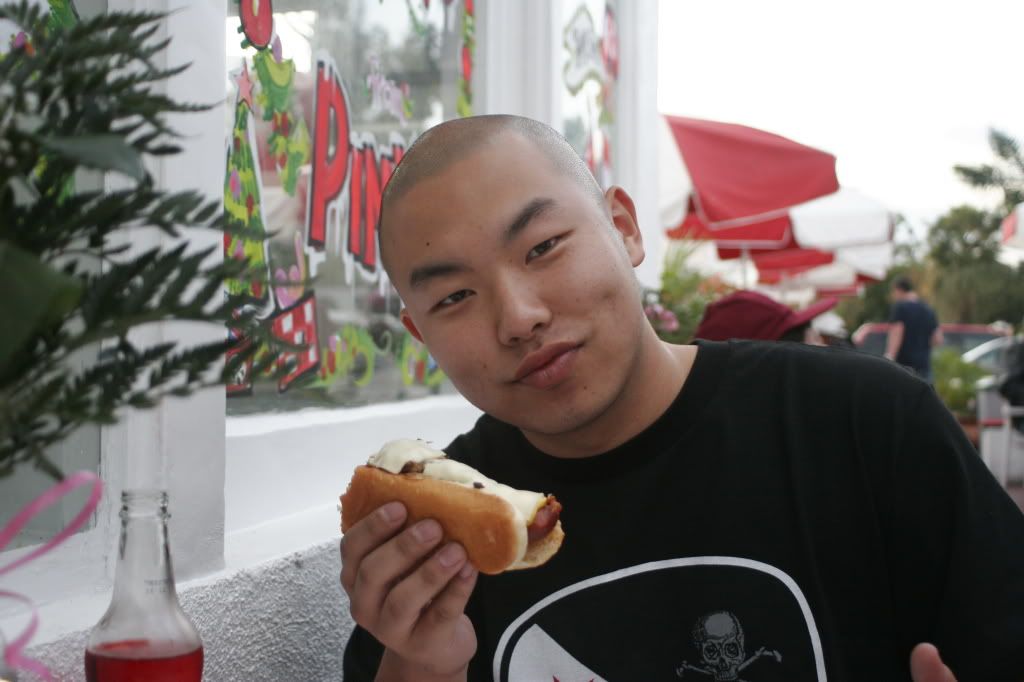 Process of killin it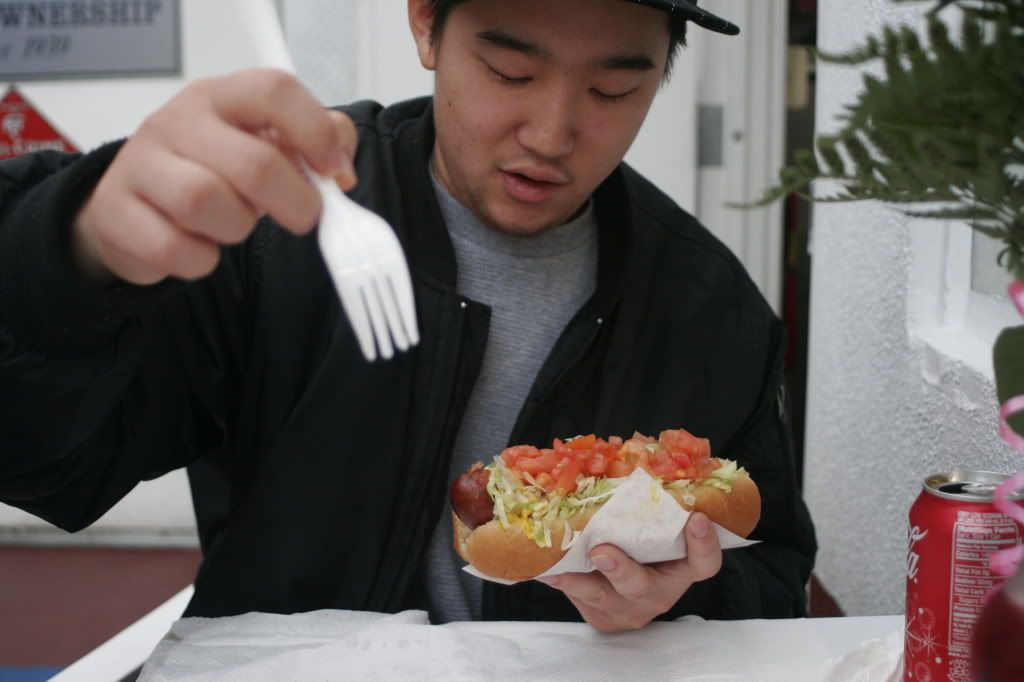 John killin it
the aftermath...
dope spot on Melrose X La Brea. Behind Jiffy Lube.
Cholestrol?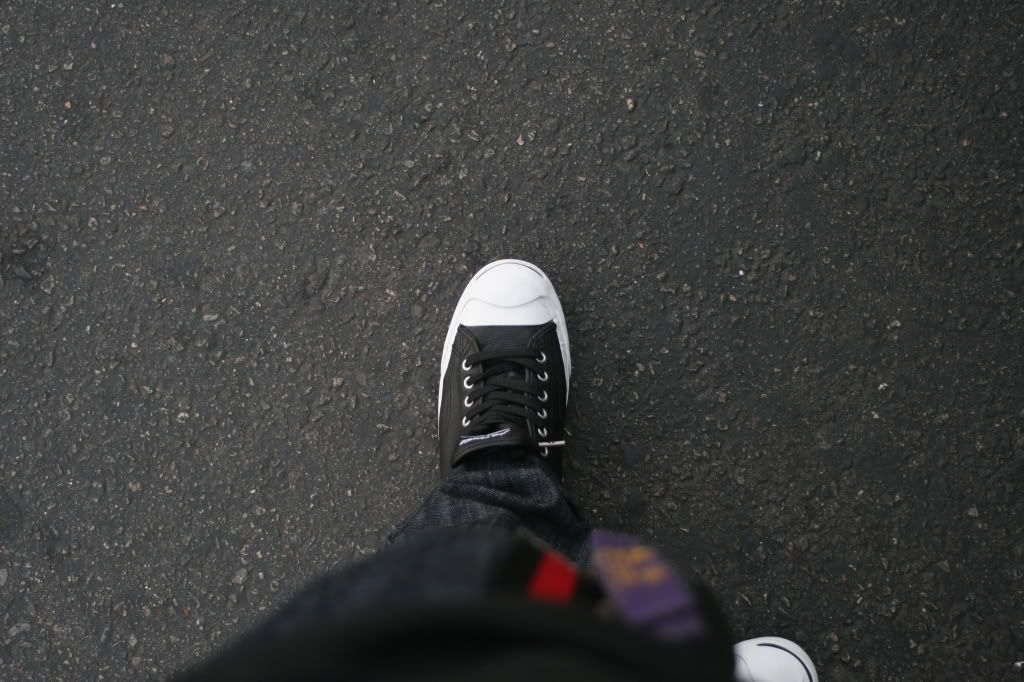 Walk in my shoes for once.
till next time .....
- Tonytones